Armadale House by Robson Rak Architects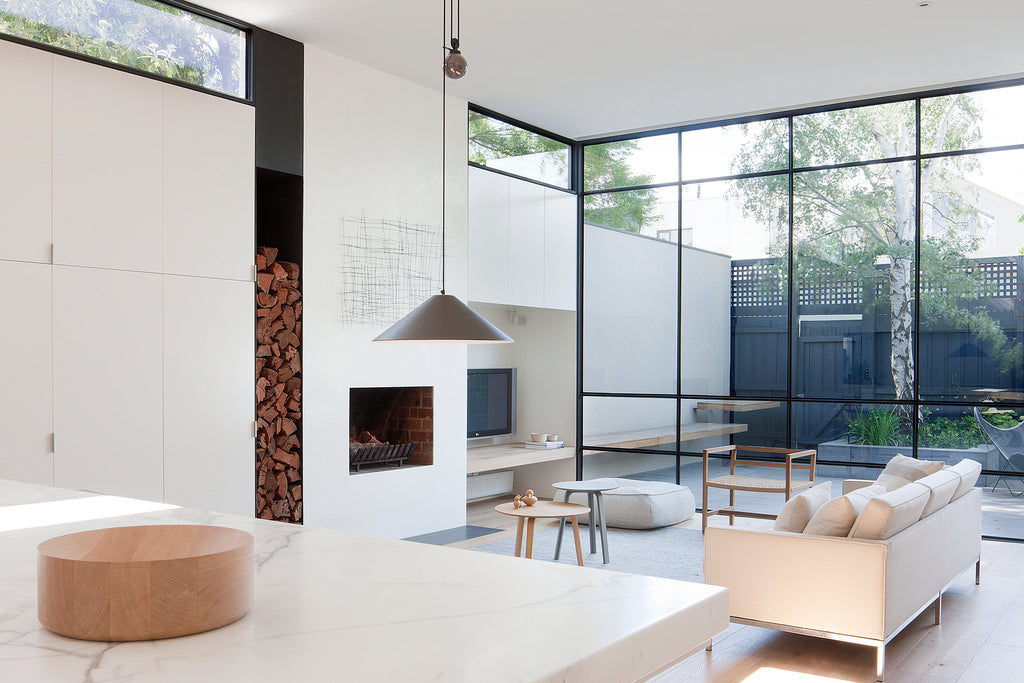 Architects, Robert Rak collaborate with Interior Design team, Made by Cohen to transform Armdale House from a small, dark single fronted Victorian home into an elegant, light filled residence with a more open and airey feel.
Design was kept simple and responded to the modern inner urge to pare back and slow down. Design details are considered with a focus on simplicity. This subtlety creates a subconscious sense of flow and balance within the space. Working with a simple palate of finishes also give this small home a sense of coherence.