FORM Architects' House for a Photographer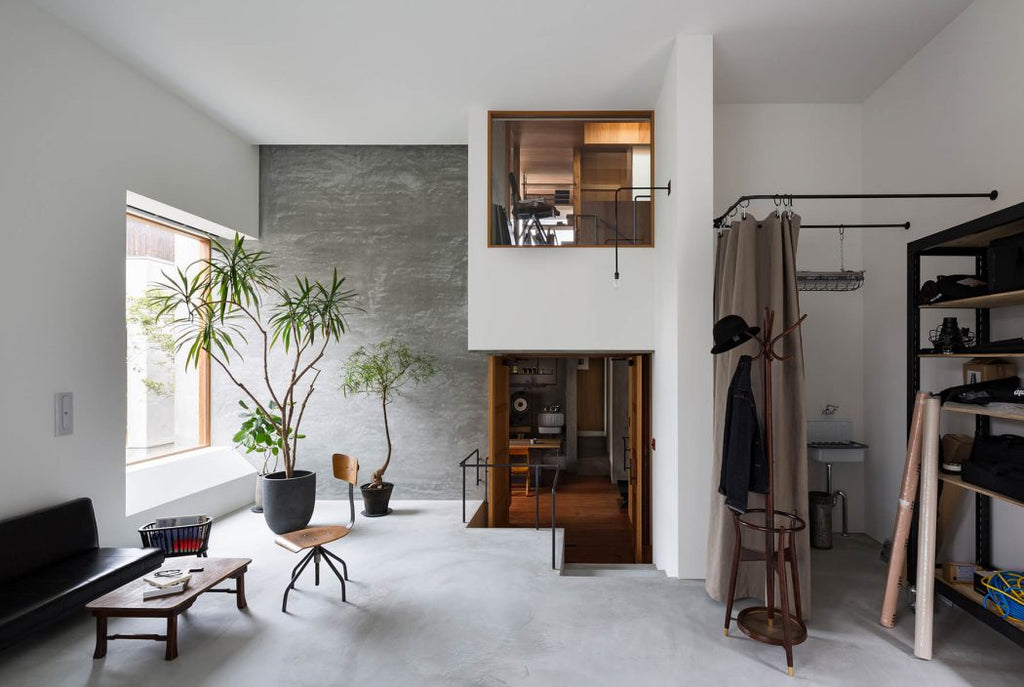 Located in the Japanese district of Shiga, House for a Photographer doubles as a studio and gallery for the photographer to create and exhibit work, whilst also being a place to call home.
The minimal, 170 square meter property presents an interior of two distinct and contrasting design themes. The living areas are decorated with wall-to-floor wood paneling, and the spaces designed for work have been washed with white paint, featuring exposed concrete flooring.
Images Norihito Yamauchi